smartmi
Smartmi sets foot in environmental home appliances. Our product line-up covers smartcleaning / bathroom / humidification / heating, etc. All together, these products help people building a clean & comfortable house environment.

7 years since the establishment, smartmi has brought tens of innovative smart home appliances, such as smart humidifier / anti-bacterial humidifier / grapheneheater / smart bidet/ air conditioner / fresh air ventilation system, etc. These products are our commitments to bringing a smarter new life to younger generation.
H13 HEPA Filter
NanoGuard™ technology weaves ultra-thin organic fibre together to effectively filter 99.99% of pollutants as small as 0.1μm-the main compartment of smoke, dust, and bacteria, etc.
99.99%
Filtration of 0.1μm Pollutants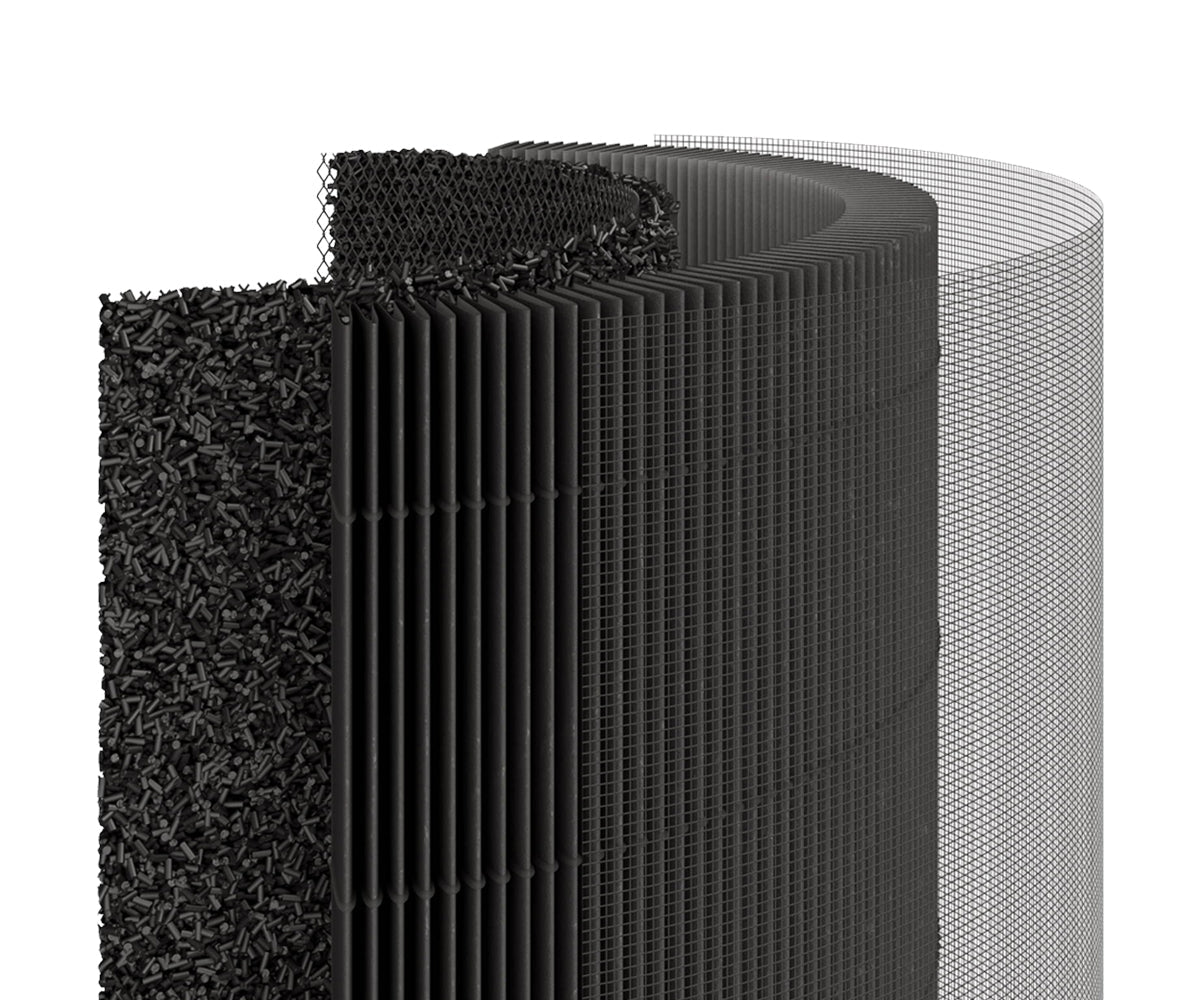 Intelligent Interaction Internet of Everything
Omni-connection in Smart Interaction
Smartmi is the combination of multi-million users' experience insights, and the ideal vision for future home appliances. It blends each of our understanding of future life into every bit of creative design and consumer journey, making every interaction between you and smartmi becomes a touch of wonder.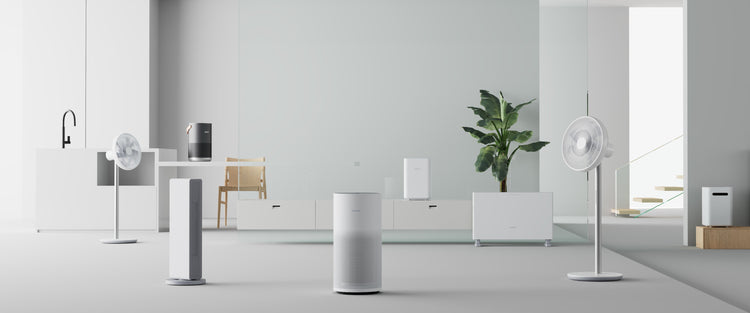 World Design Awards GRAND-SLAM Winner
We have won G-mark Award, iF Desing Award, Reddot Award multiple
times, and constantly helped elevating the aesthetic experience of home appliance for smart
generation.