Compact DesignWall or floor-mounted, Flexible placement
Create a pure breathing space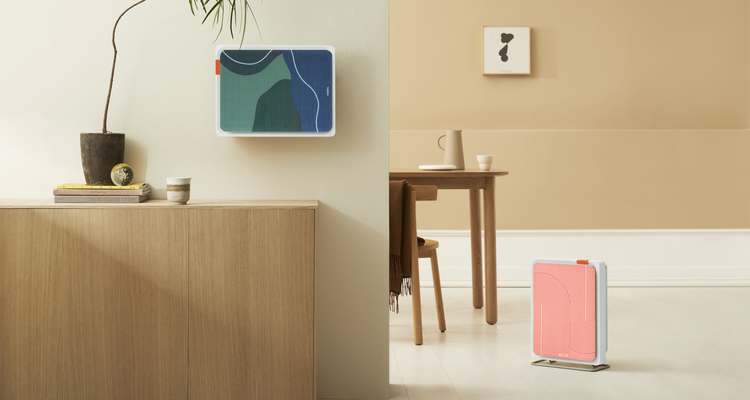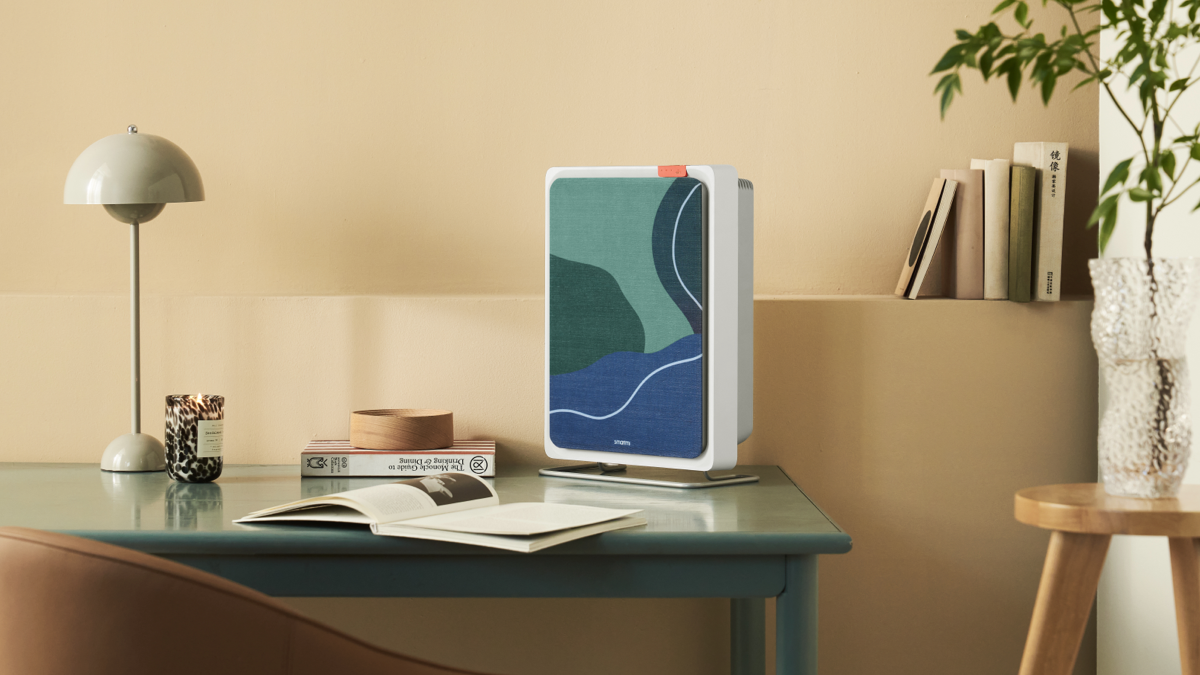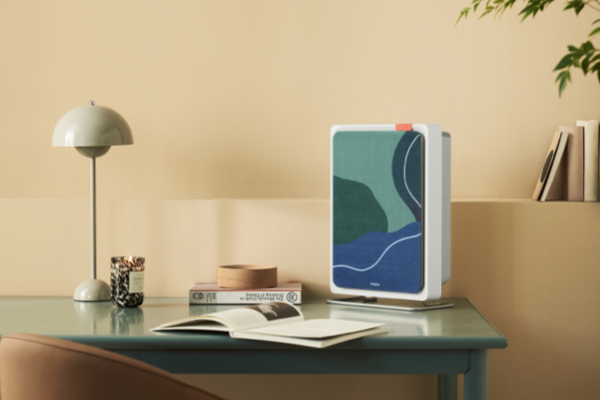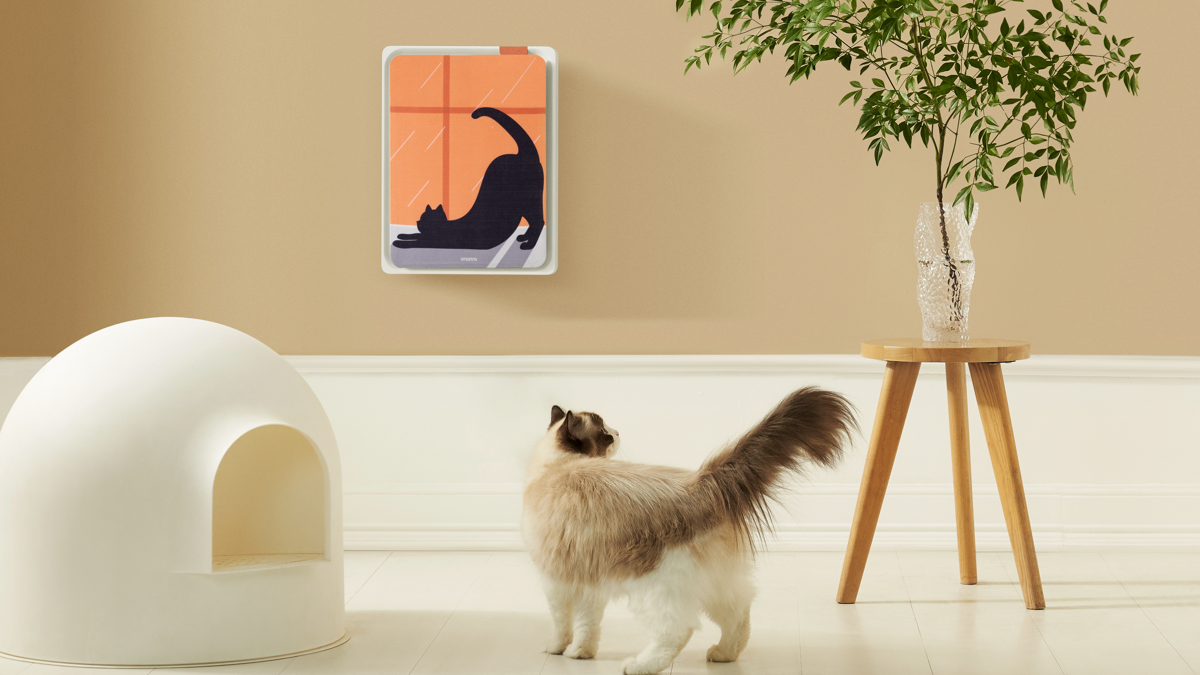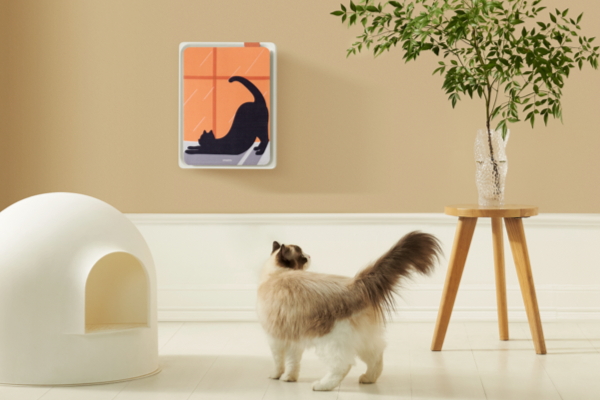 Various Patterns. Decorate desktop, Purify air
Free collocation, Hang on Wall. A framed art on wall
Various Patterns and Styles
A variety of filter patterns to choose, the standard filter of conciseness, and a colorful filter of Stylish. Add more highlights to your life.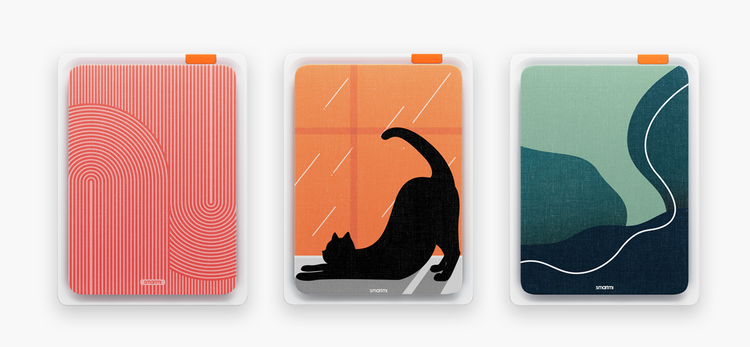 High efficiency filtration
Compact, but big show
Filter out pollen, pet dander, dust mites, smoke and many other air pollutants, reduce allergies and odors, and guard your family's breathing.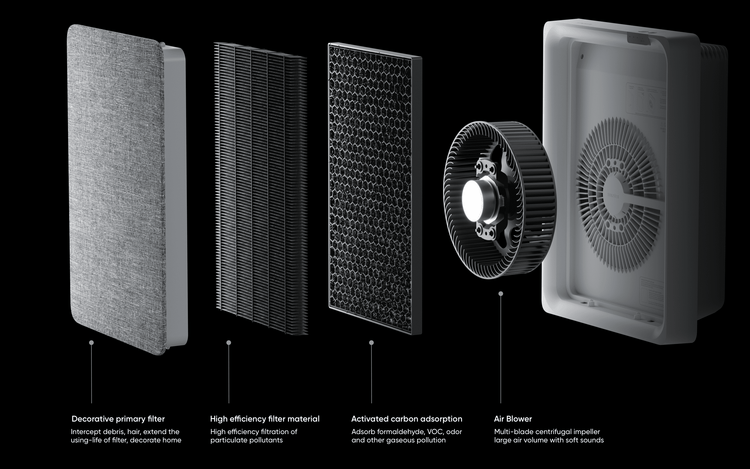 2500L/min* Clean air volume
bring more fresh air to your home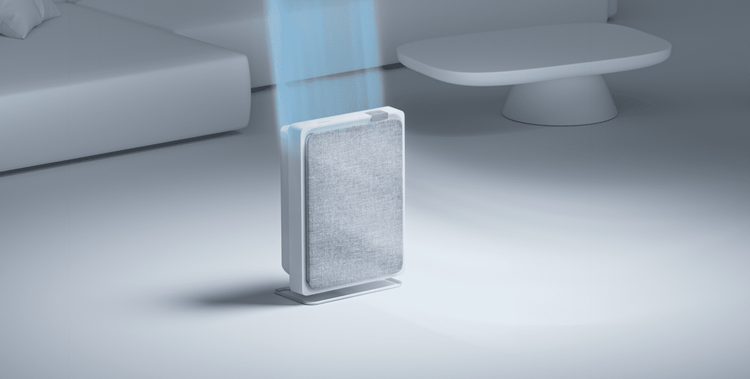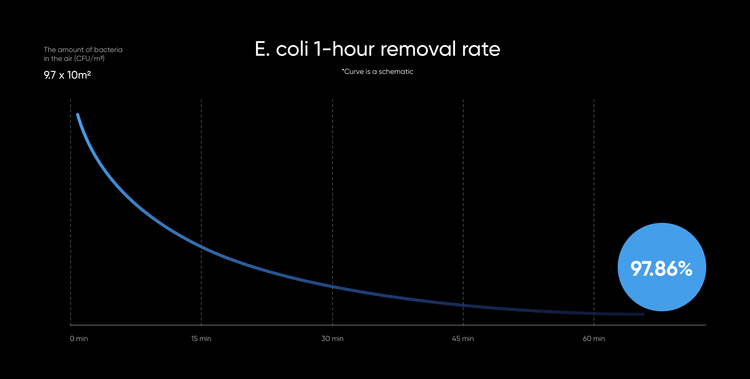 Smart Control
Control anytime, anywhere, at your own pace
AI voice + mobile APP smart control. Turn on the air purifier remotely, enjoy fresh air when entering room.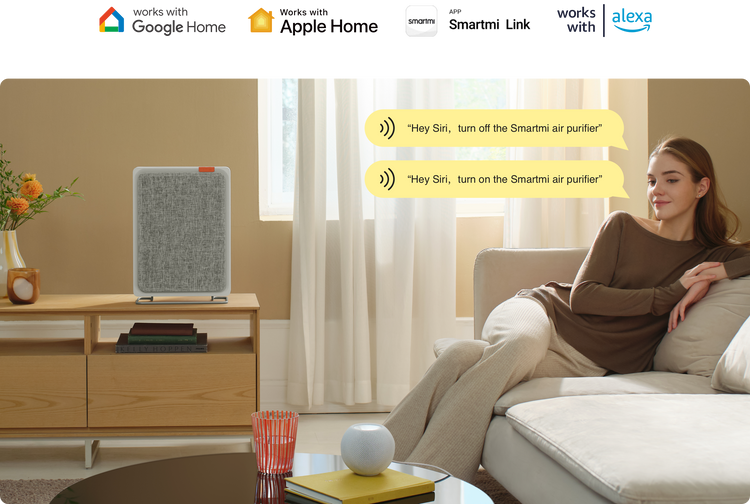 Max Sound Level 42.9dB
Soft Sound forSweet Dreams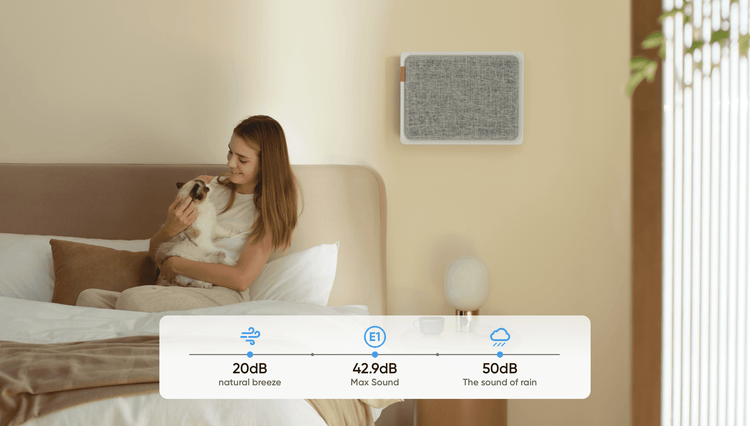 *150m³/h PCADR:Resource from CVC Testing Technology Co., Ltd.,№:WTS2022-1761.
*2500L/min Clean air volume:Clean air volume=PCADR÷60×1000L=150m³/h÷60×1000L=2500L/min.
*E. coli removal rate of 97.86% in one hour: tested by CVC Testing Technology Co., Ltd. The one-hour removal rate of E. coli by Smartmi Air Purifier E1 is 97.86%, test report No.WTS2022-17613.
*Maximum Noise 42.9dB: Data from CVC Testing Technology Co., Ltd. №: WTS2022-17615.
Product Parameters
Purification Efficiency
Particles CADR - 88cfm(150m³/h)
Pollen CADR - 95cfm(161m³/h)
Dust CADR - 85cfm(144m³/h)
Smoke CADR - 65cfm(110m³/h)
APP + AI voice Smart control
Smartmi Link
Hey Google
Alexa
Apple HomeKit
Specifications
Dimensions : 313.2 × 415.2 × 118.2 mm
Net Weight : Approx. 2.8 kg
Noise Level: ≤ 54 dB(A)
Rated Power : 19W