The original intention of Smartmi Technology is to make "household appliances that touch people's hearts". Since its establishment in 2014, as the core supply partner of Xiaomi ecological chain, Smartmi has created the global No. 1 achievement in the industry of Xiaomi air purification product shipments.

At the same time, Smartmi Technology also launched dozens of products with design beyond the industry, quality beyond the standard, and experience beyond expectations in the categories of smart bathroom, electric heating, humidification and other household appliances, continuously reshaping people's lifestyles. In the future, Smartmi Technology will always uphold the original intention to bring more users within reach of intelligent household appliances.
Smartmi is also committed to continuous business innovation driven by leading design to create a more differentiated product and brand experience for different target users. We now have two private brands, "smartmi" and "Jya", which are aimed at the "smart generation" and "healthy living" respectively, providing smart home appliances that make home life more comfortable and home environment more healthy.

Smartmi will continue to design products and solutions that exceed expectations in the fields of home cleaning, air purification, and more environmental health, and strive to become a global brand that promotes the consumer upgrade of home appliances.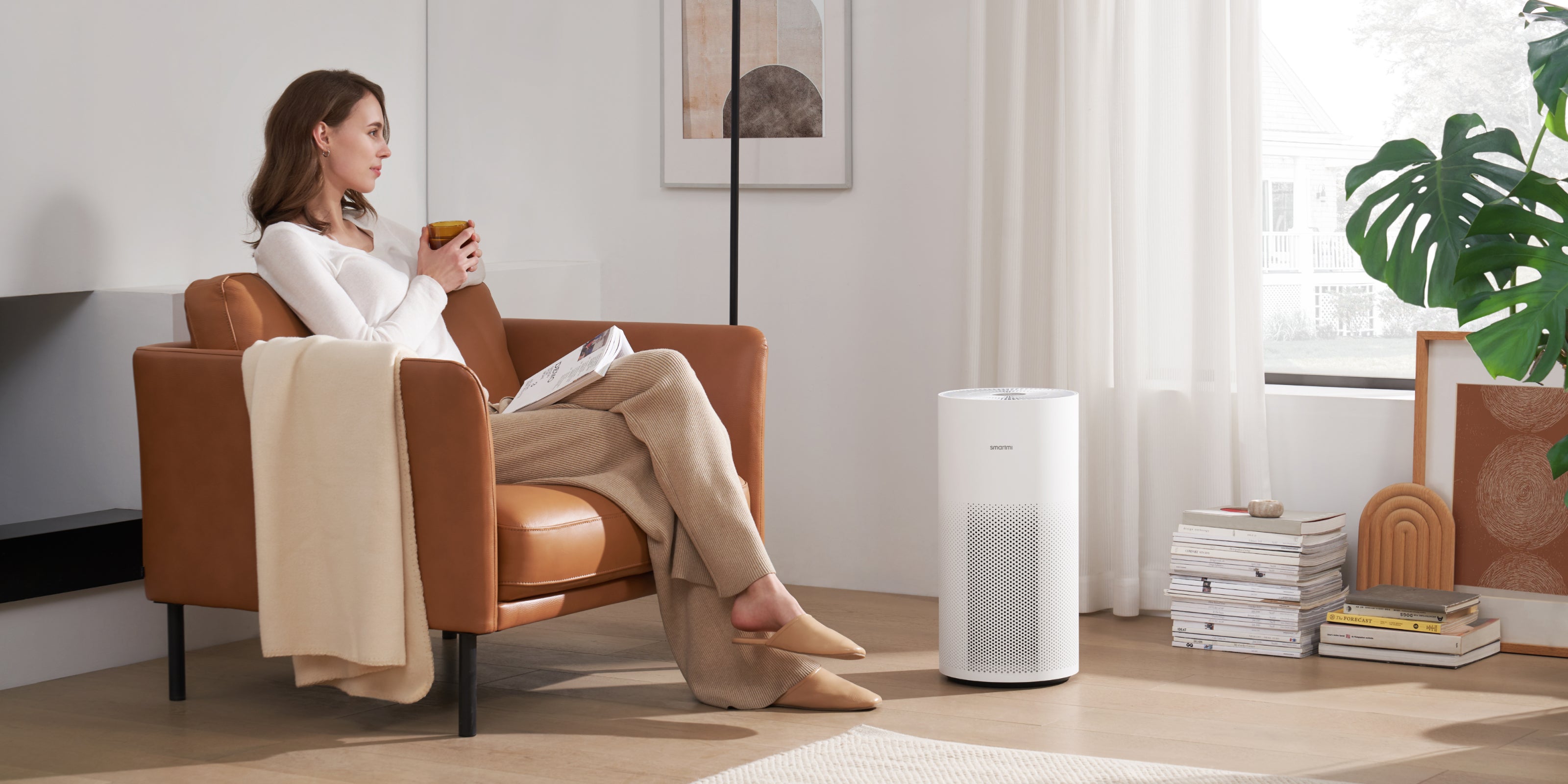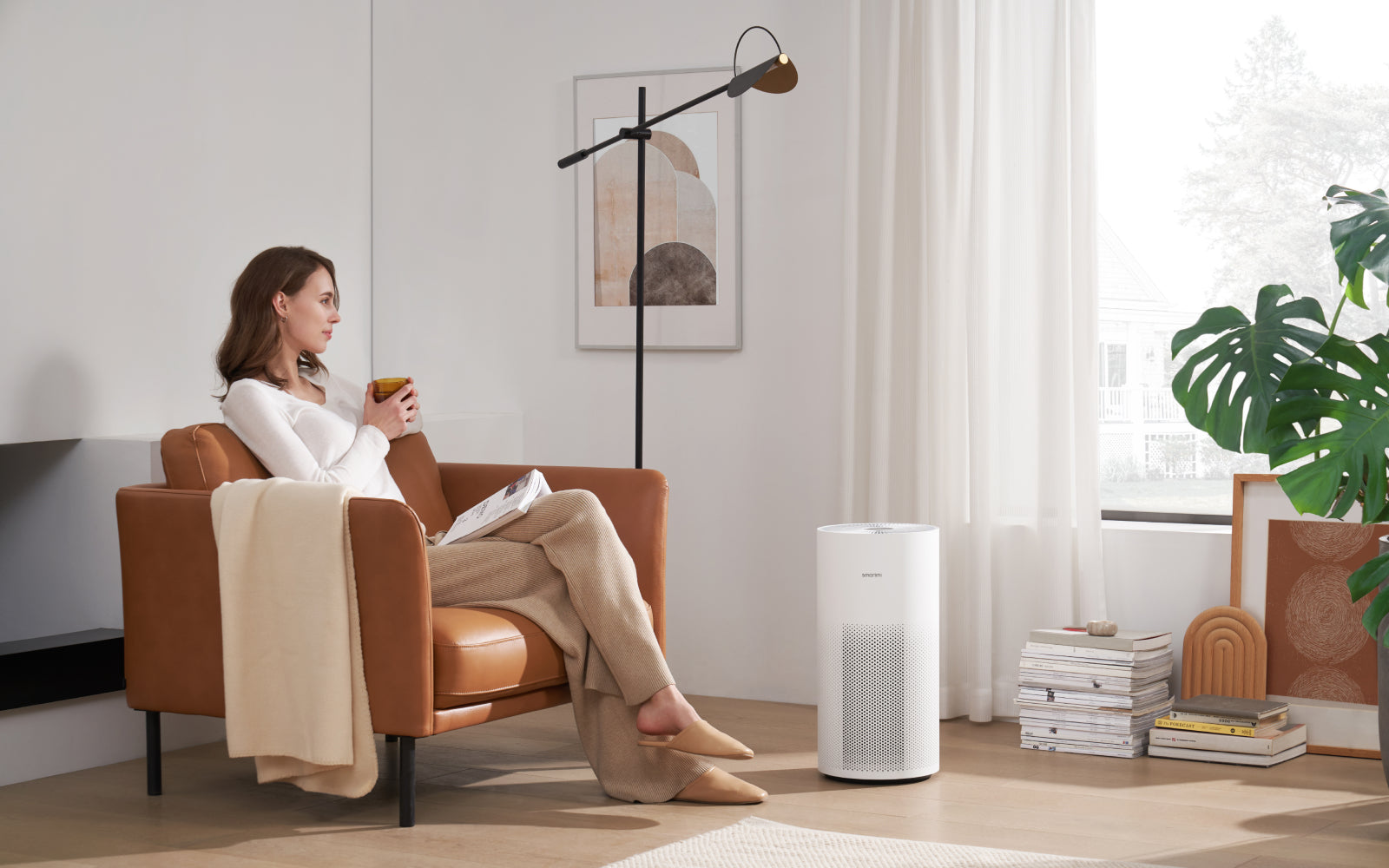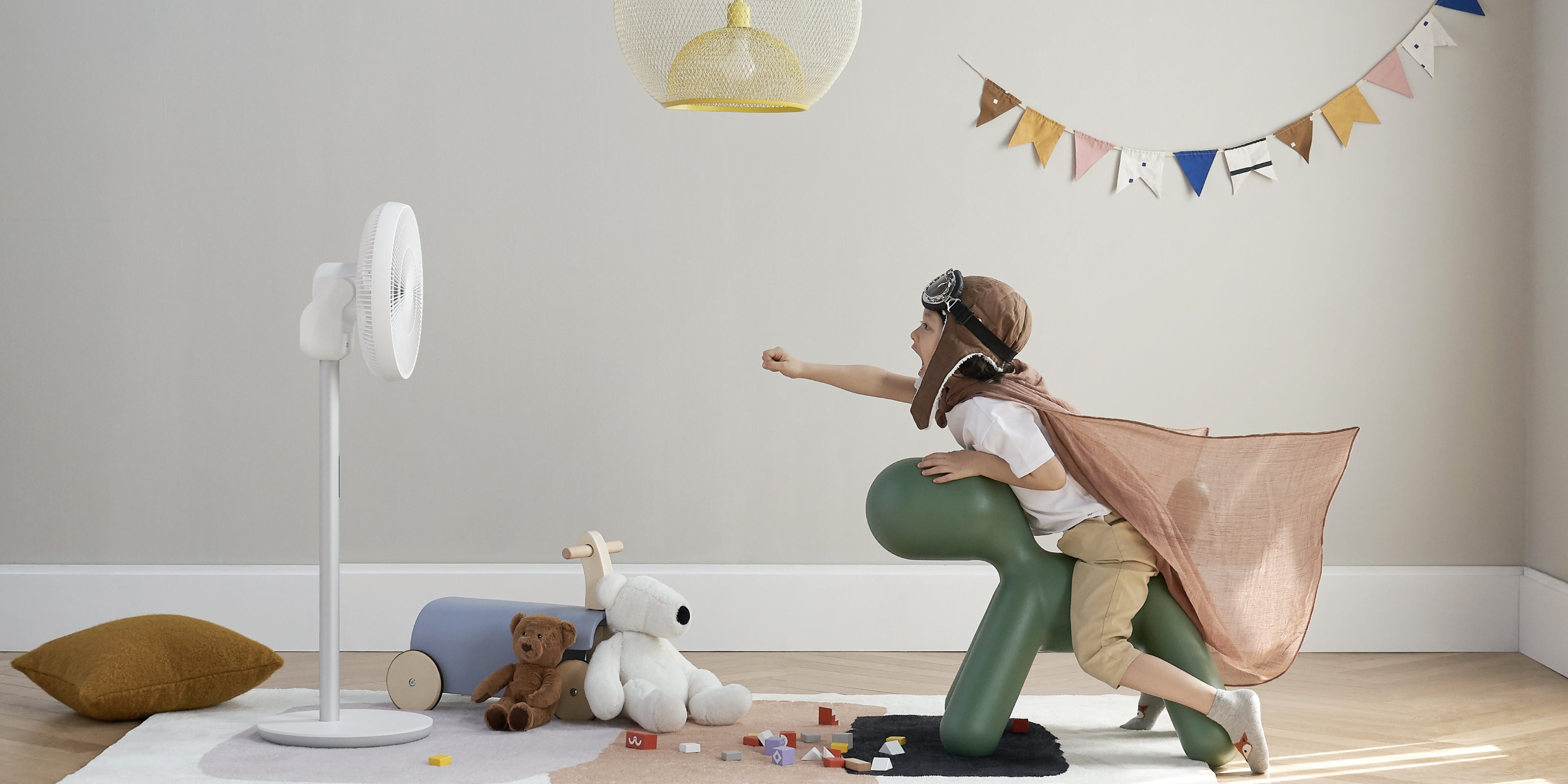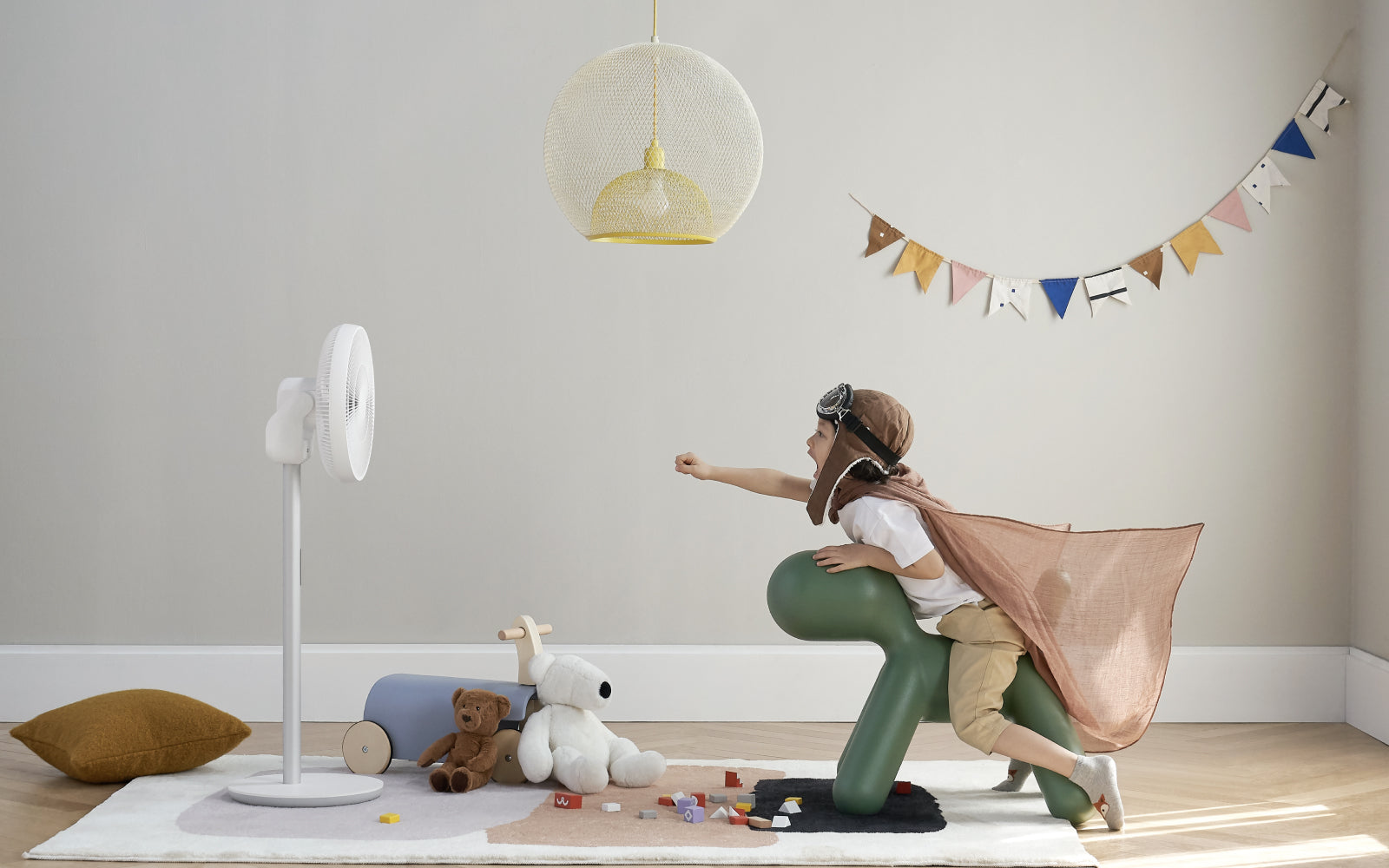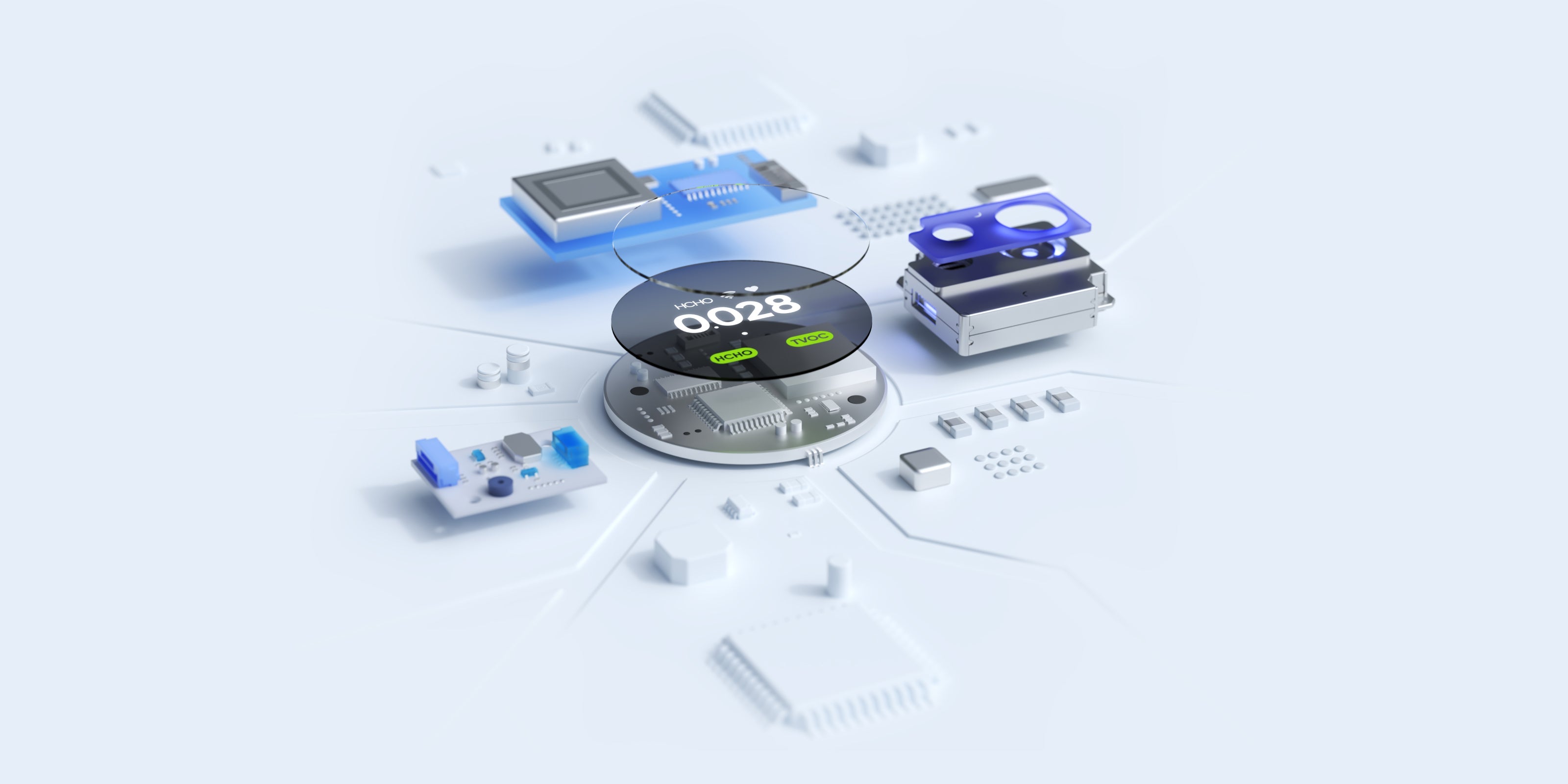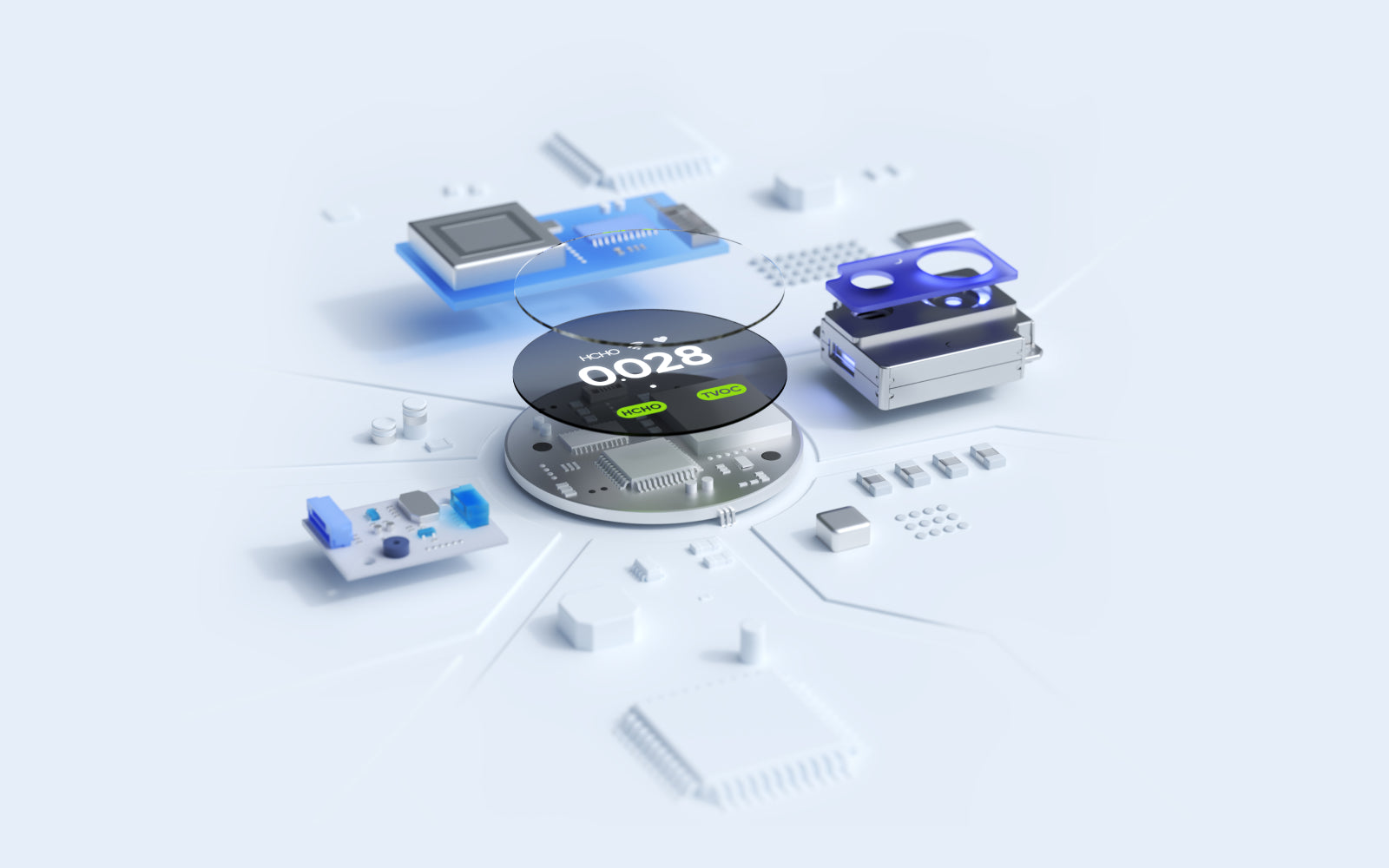 Comfort Technology For Houselife
Innovative Technology | Smart Experience | Human Design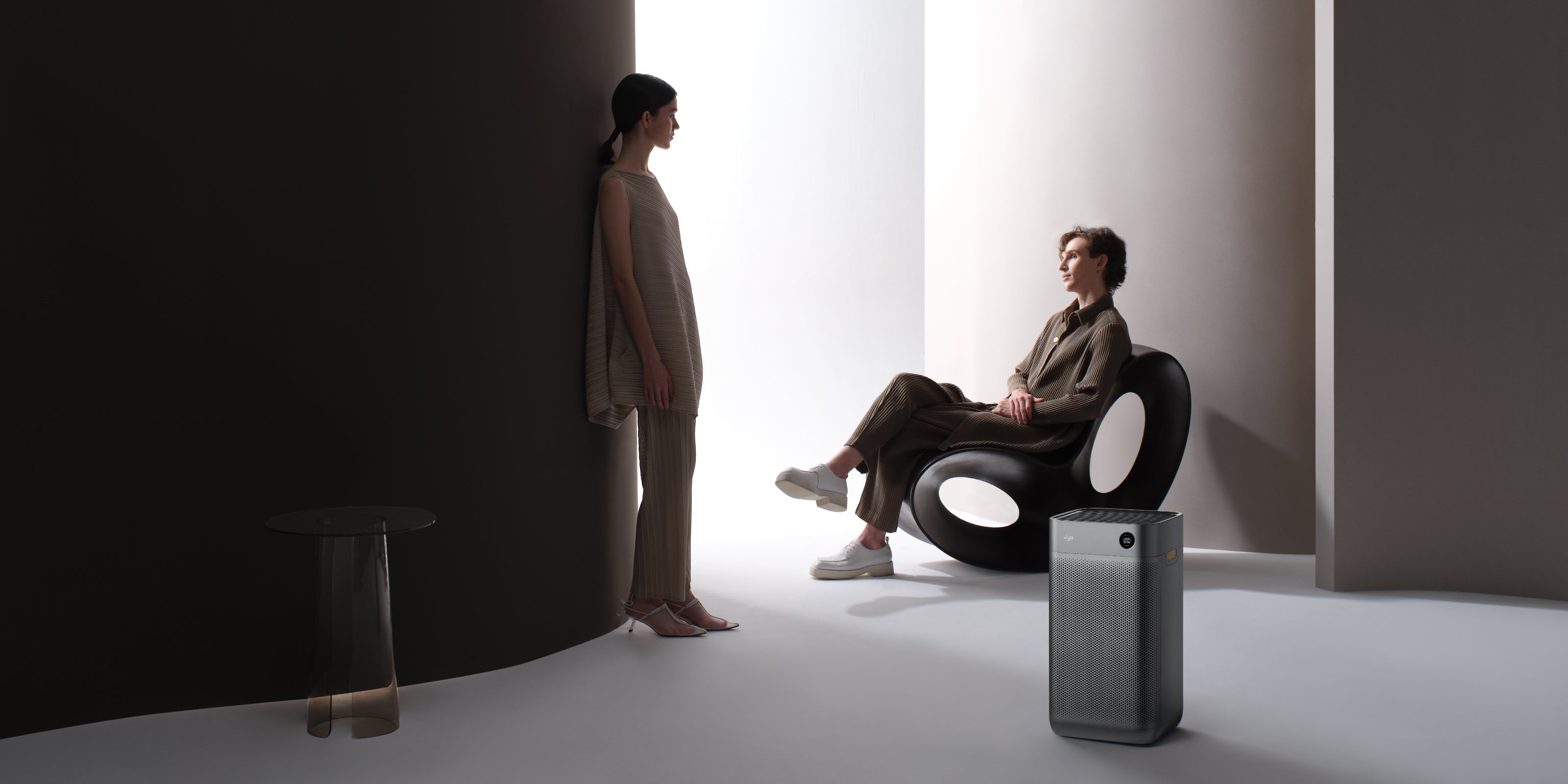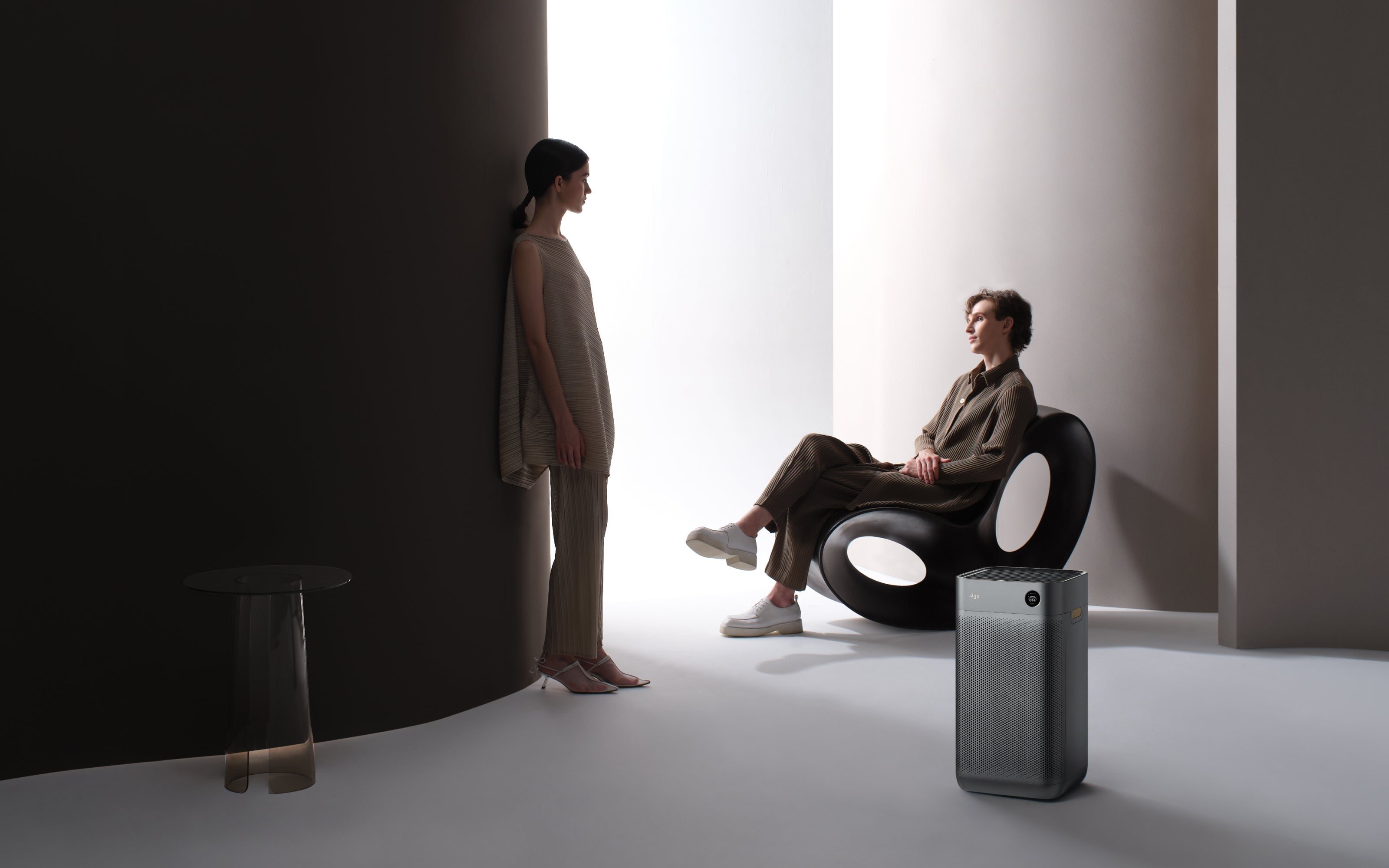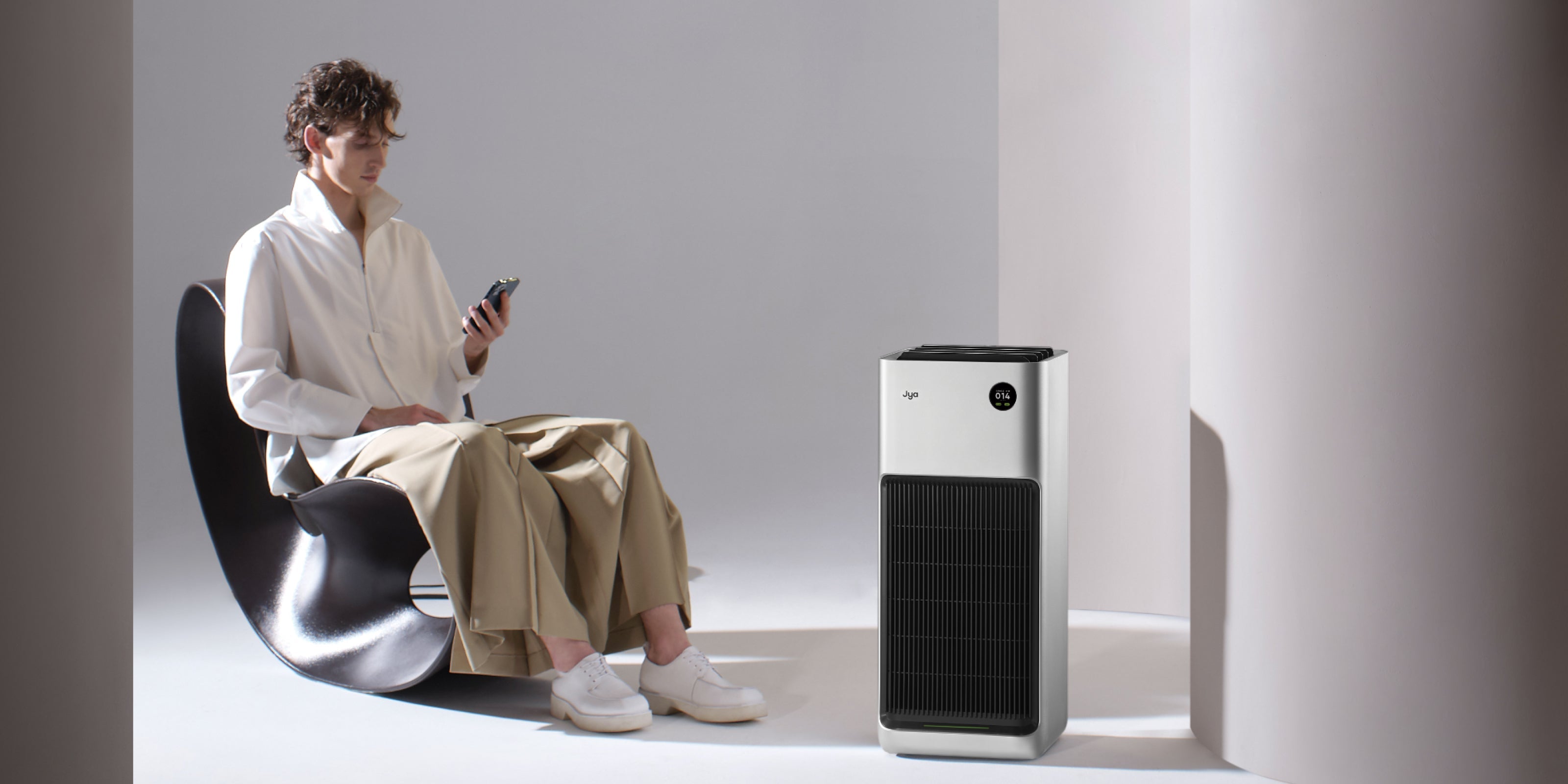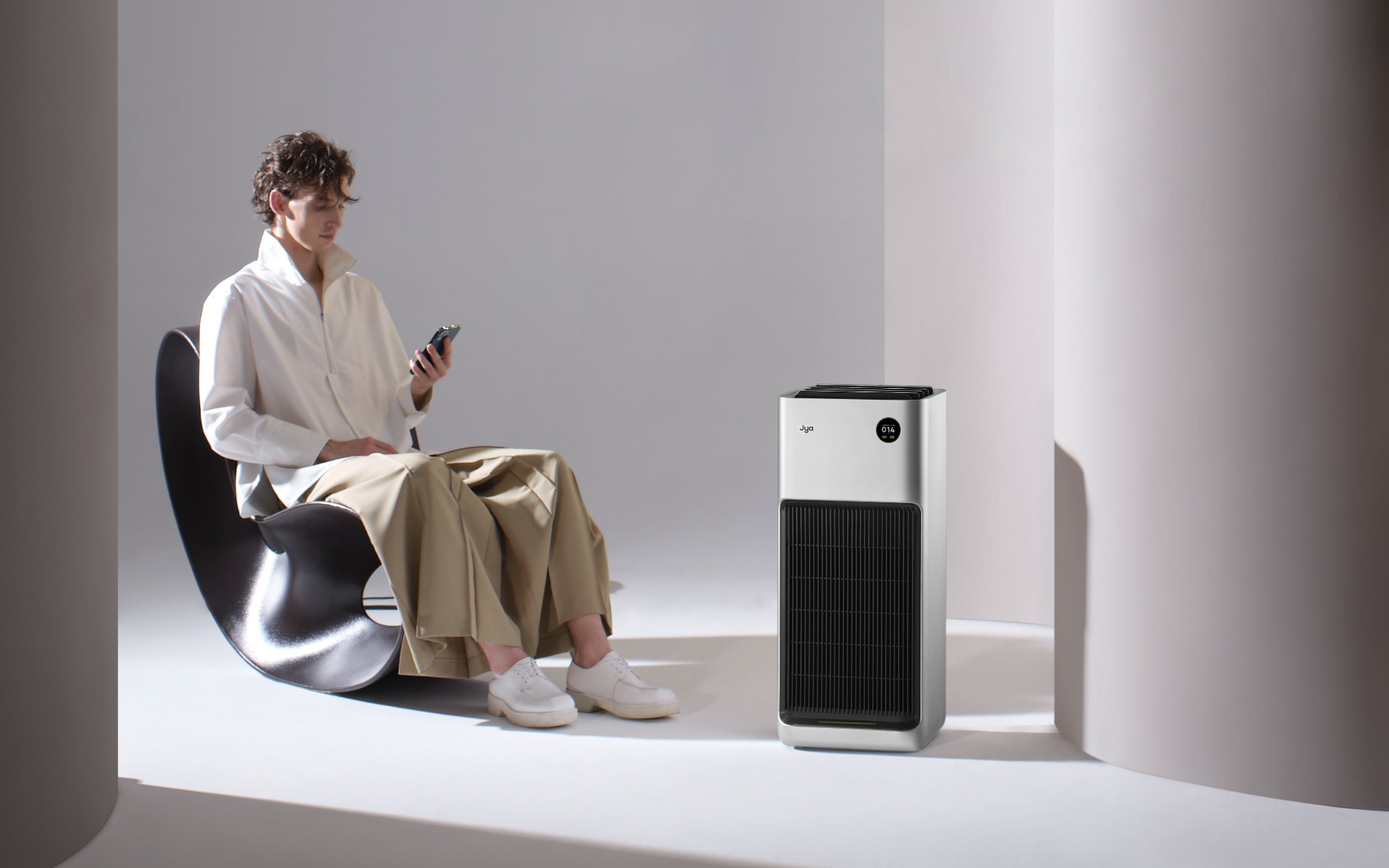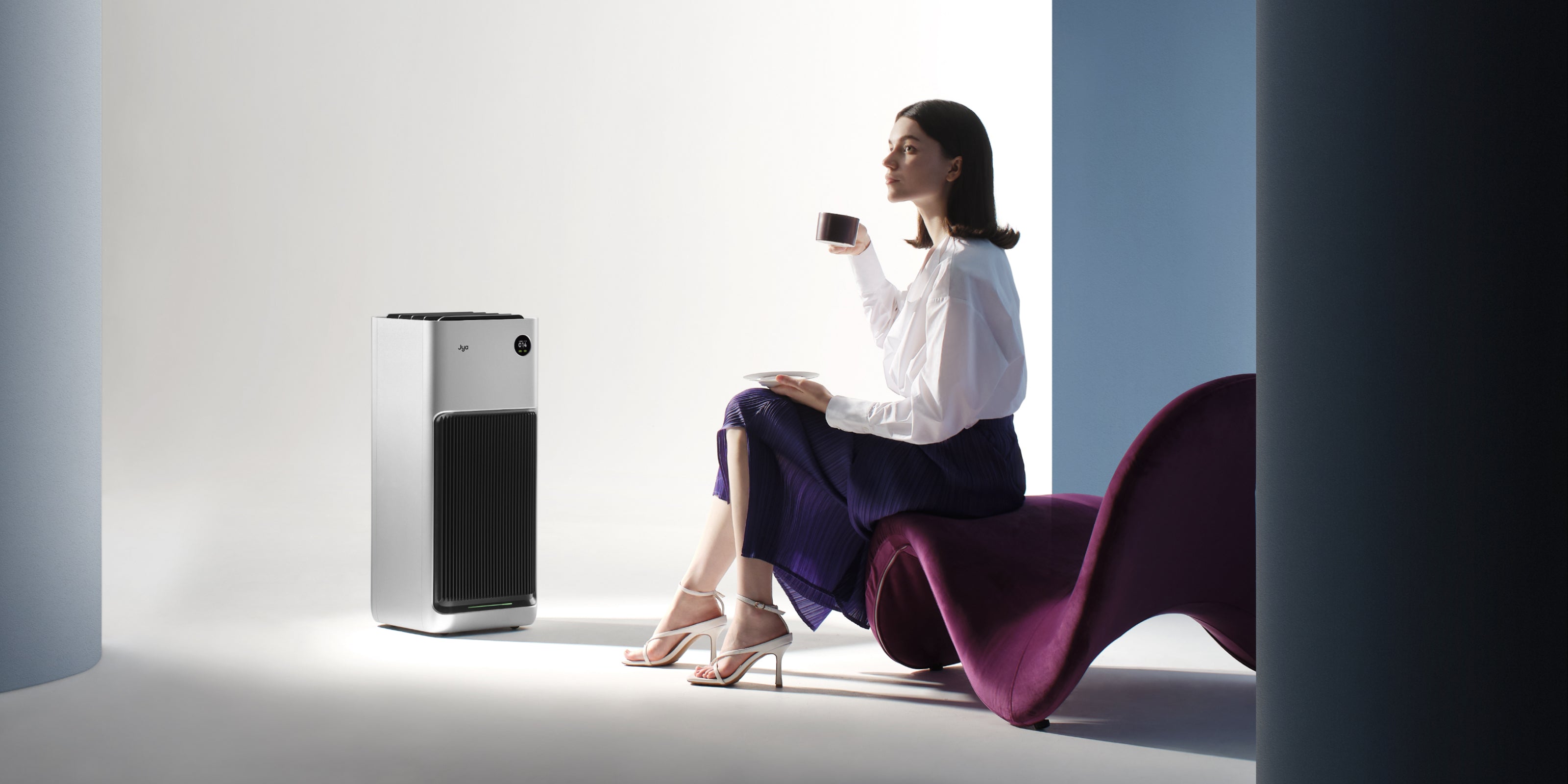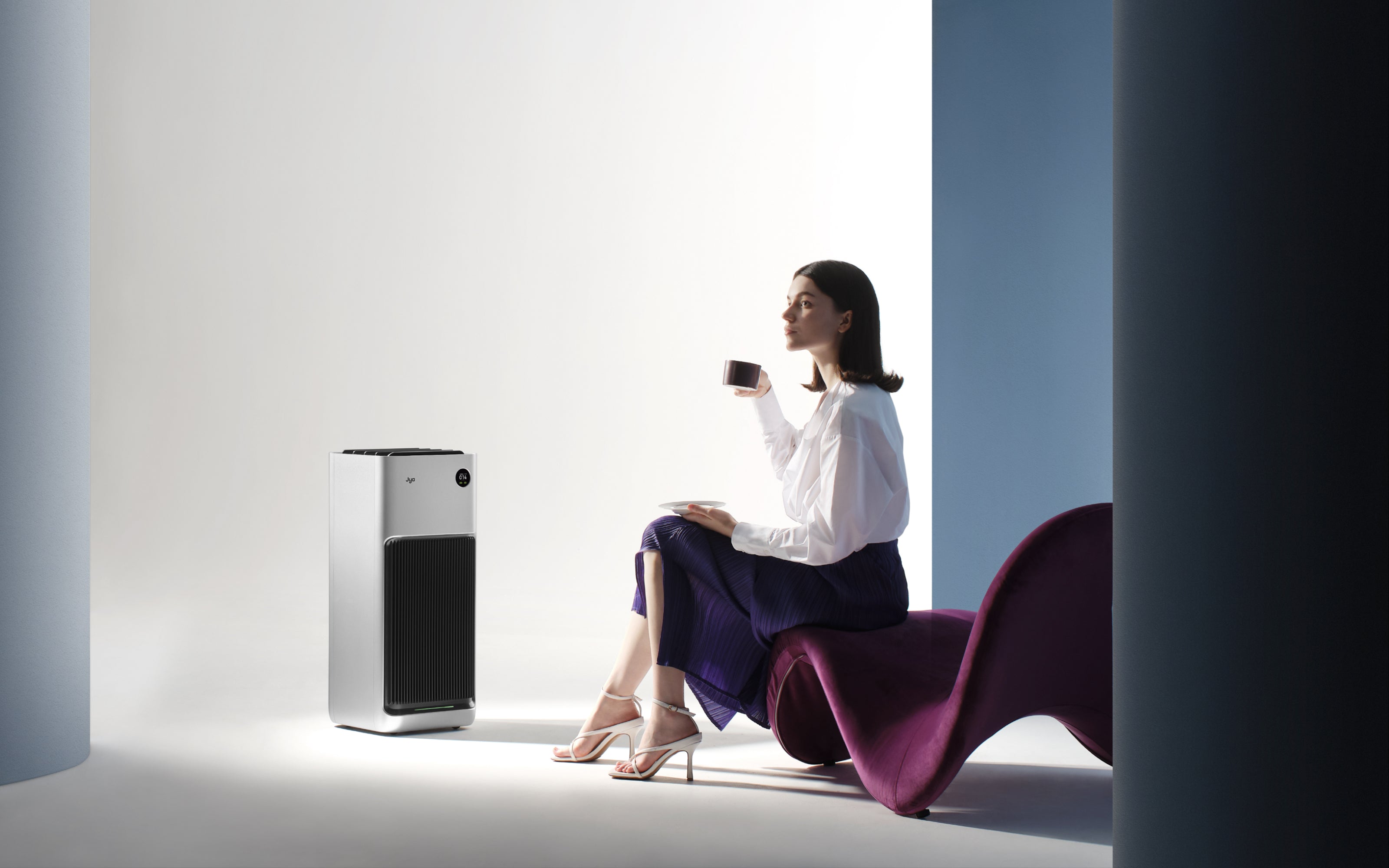 Assure Premium and Healthy Life
Leading Technology|Ultimate Experience|Rational Aesthetics
Global Living Home
In more than 100 countries and regions around the world, 10 million families safe choice