Natural Breezes technology

Multi-level adjustment of fan speed

Built-in lithium batteries provides 20 hours' cordless use

Designed with scientific noise cancellation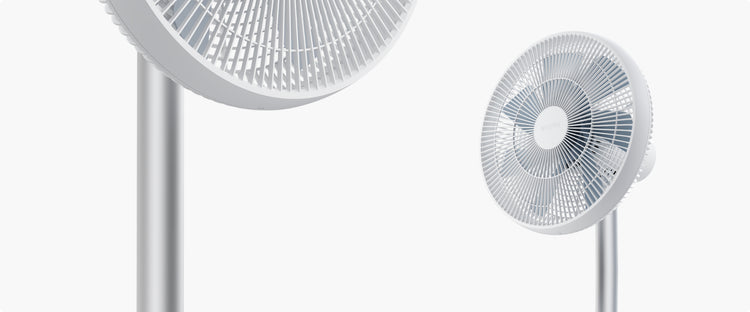 Smartmi Dymanic Algorithm
Our intricate randomized algorithm was built to imitate the nature's order—that the wind blows as it likes, not as programmed.

Curve of wind from real world.

Curve of wind from smartmi standing fan with AI algorithm.

Curve of wind from normal AC fan with 4 preset modes.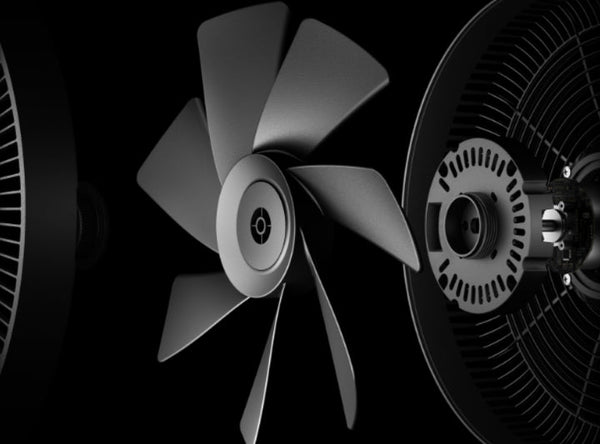 Mimics breeze feel with 7 blades
Forward swept fan blades with refined air inlet angles, for delicate wind changes mimicking the soft sensations of natural breezes.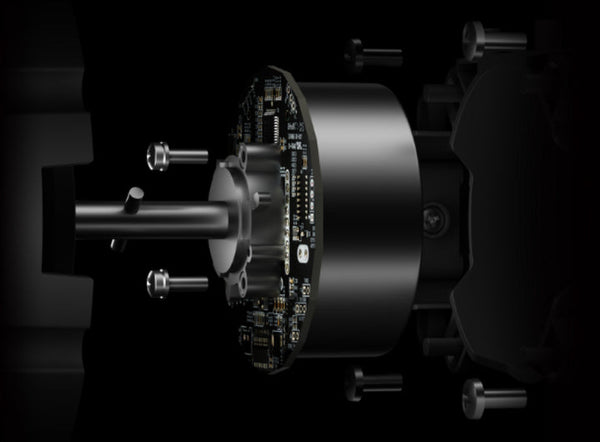 Brushless DC motor for an authentic breeze
Stepless speed adjustment combined with a cutting-edge algorithm reconstructs the feeling of continuously-changing breezes.
Cordless use for limitless possibilities
A Gentle, Noiseless Breeze
Makes Good Company
Designed with scientific noise cancellation, emits soft breezes,
creating a forest-like environment for you.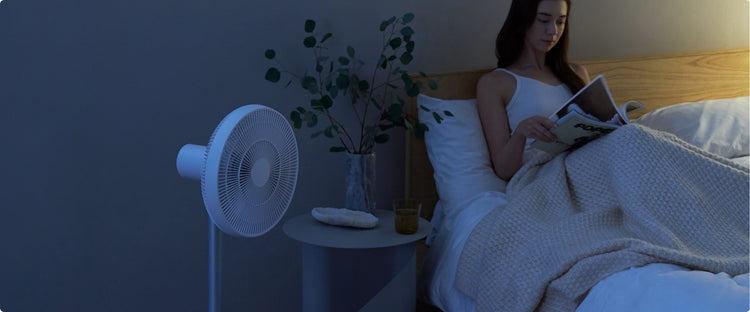 Hassle-free Assembly Cleaning is a Breeze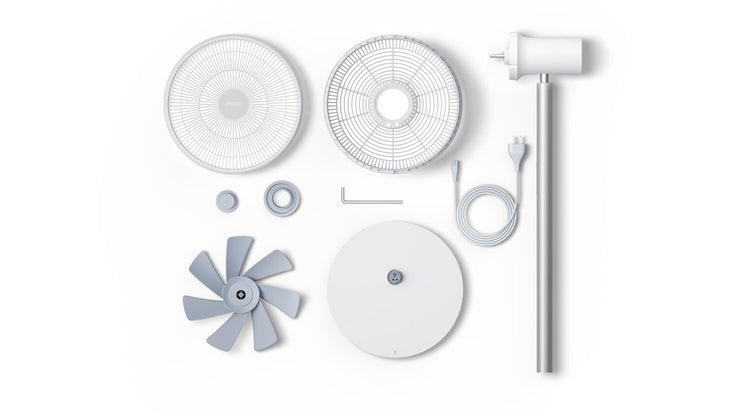 Oscilltion
4 Angles 丨Horizontal Oscillate 丨30°/60°/90°/120°
2 Angles 丨Vertical Oscillate丨25° upwards/15° downwards
Control
App + AI voice + Bluetooth remote control
Specification
Name : Smartmi Standing Fan 2S
Dimensions : 340mm × 330mm × 960mm
Net Weight : Approx. 3.5kg
Color : White
Rated voltage : 100 ~ 240V
Rated power : 25W
Rated capacity of battery : 2800mAh(33.6Wh)