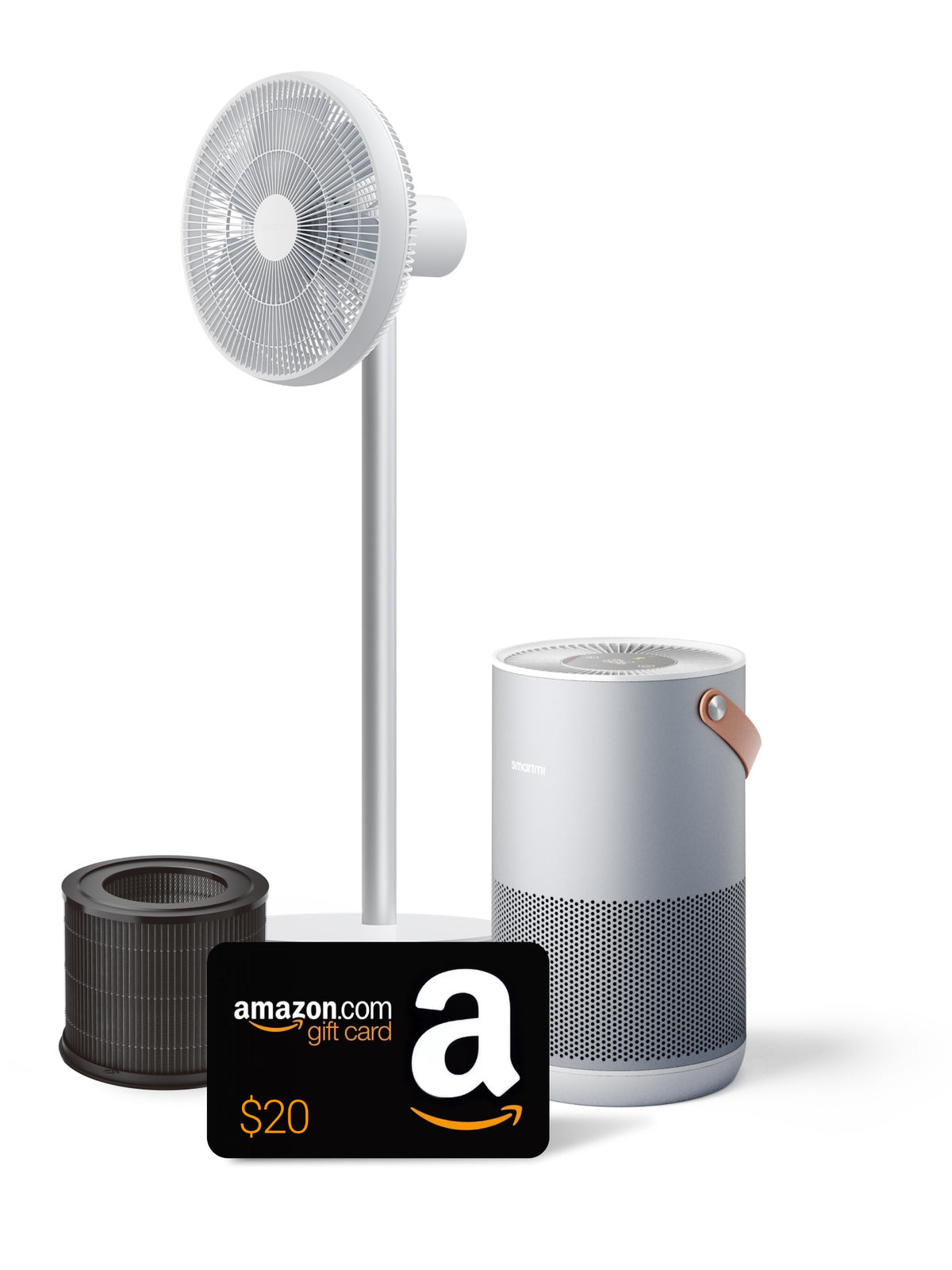 Amazon Referral
Enjoy Better Air Together
Refer your friends to buy our products from Amazon and get great rewards together!
Let's See The Rewards!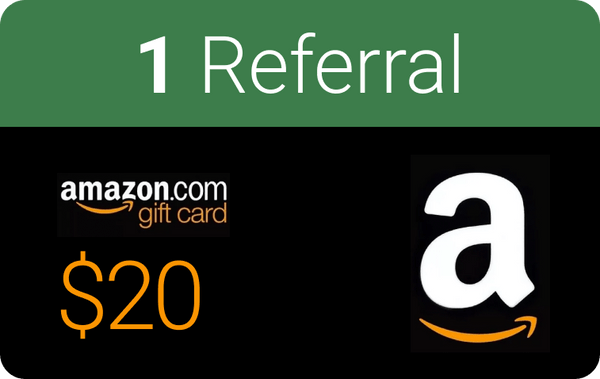 Amazon gift card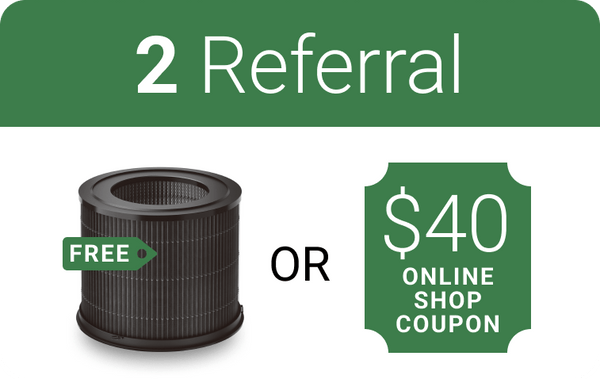 P1 Filter / $40 Coupon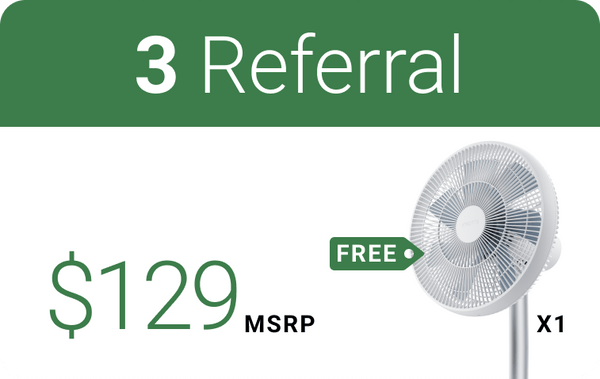 Standing Fan 2s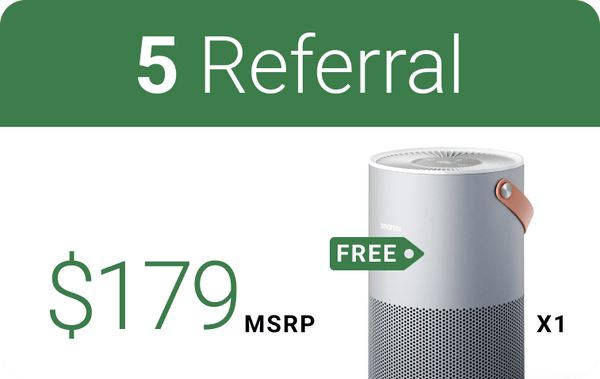 Air Purifier P1
Participation Steps

Referral
Refer a friend / family member to purchase Smartmi products

Purchase
Referee orders on Smartmi's Amazon store (US Only)

Submit information
Submission of Referrer & Referee Information (Submitted by Referrer)

Receive the prize
Receive your prize 45 days after submitting your information (Notes: Amazon's no-excuse return time limit should be taken into account)
Submit referral information
With referrer's and invitee's information, we can send you the prize.
Rules
1. No self-referral. You can refer friends or family who are not currently Smartmi customers.
2. There is no limit to the number of referral offers you can send to your friends. However, you're limited to receiving a maximum of 30 rewards per calendar year.
3. If one order referred by more than one person, only the first person who submitted the referral info. could get the reward.
4. Once you receive your referral, you'll have 30 days to submit the referral info.