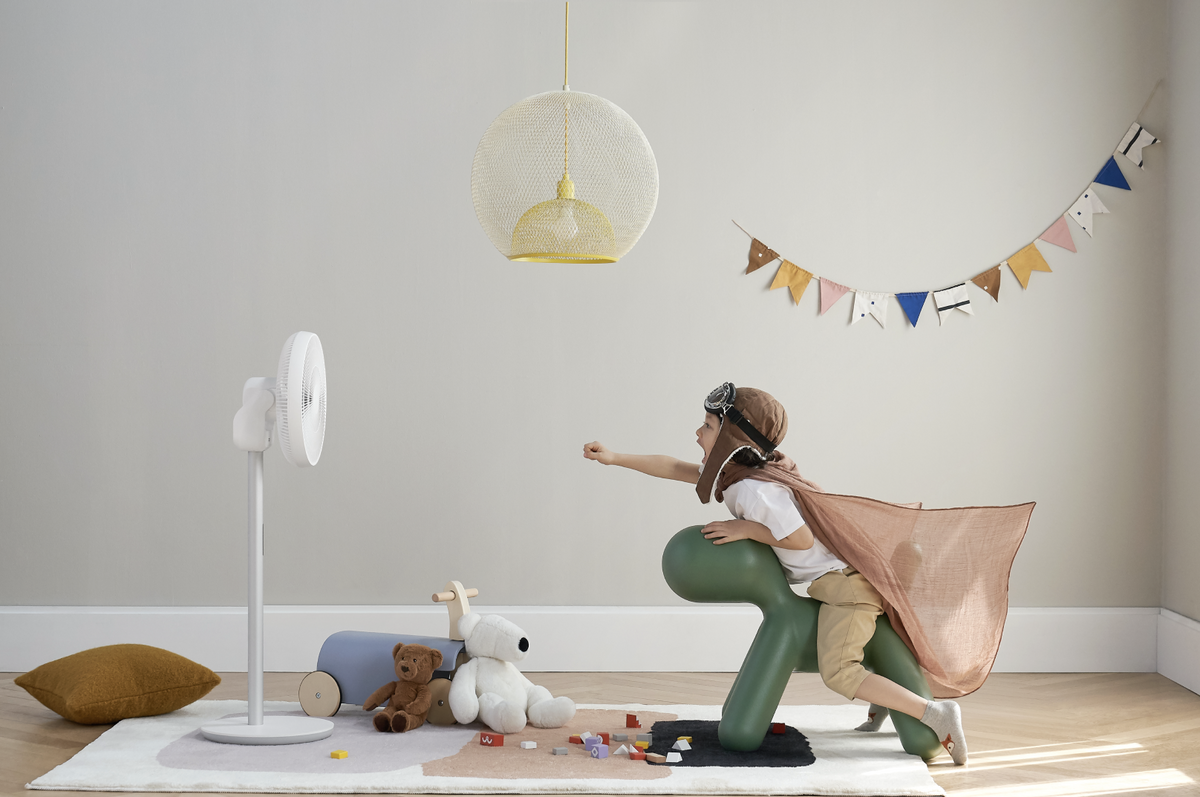 Smartmi Affiliate Program
Earn up to 15% Commission On Every Sale, and More
Join our affiliate program and enjoy monthly incentive campaigns, extra bonuses, and a higher commission rate during big festival events.
Join us and earn benefits in our Affililate Platfrom
Plus
Monthly incentive campaigns, bonuses, and special prizes
How does it work?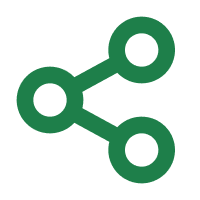 Step 2: Share
Share your affiliate link on your social media channels.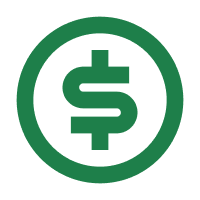 Step 3: Earn Commission
Once someone uses your link to complete a purchase within 30 days, you can get a commission.
Choose an affiliate platform
Terms & Conditions
As an authorized affiliate (Affiliate) of Smartmi, you agree to abide by the terms and conditions contained in this Agreement (Agreement). Please read the entire Agreement carefully before registering and promoting Jya as an Affiliate.