Rewards!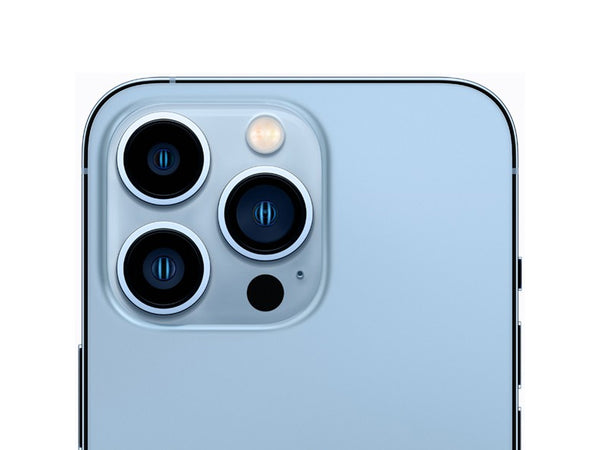 1st Prize
iPhone 13 Pro Max 
For 1 creator!
2nd Prize
Smartmi Pack
For 3 creators!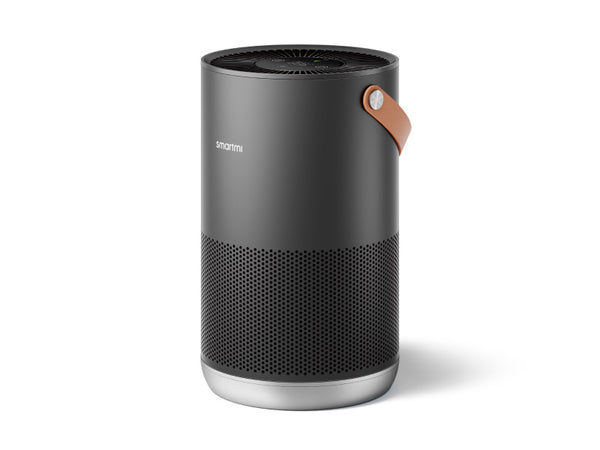 3rd Prize
Smartmi Air Purifier P1
For 5 creators!

Create
Create a video with Smartmi Standing Fan 2s/3

Share
Share your video to personal channel with following hashtag:
#SmartmiATGlobal
#Smartmi@YourLocation

Upload
Upload your post link to this page!
Submit your video link
YouTube, Facebook, or Instagram
Submit to agree Smartmi to fair use your video under certain circumstances without getting the copyright owner's permission.
Contest runs from April 28th, 12:00 AM PDT to June 31st, 11:59 PM PDT, 2022.
Smartmi reserves the final interpretation for the campaign. All rights reserved.