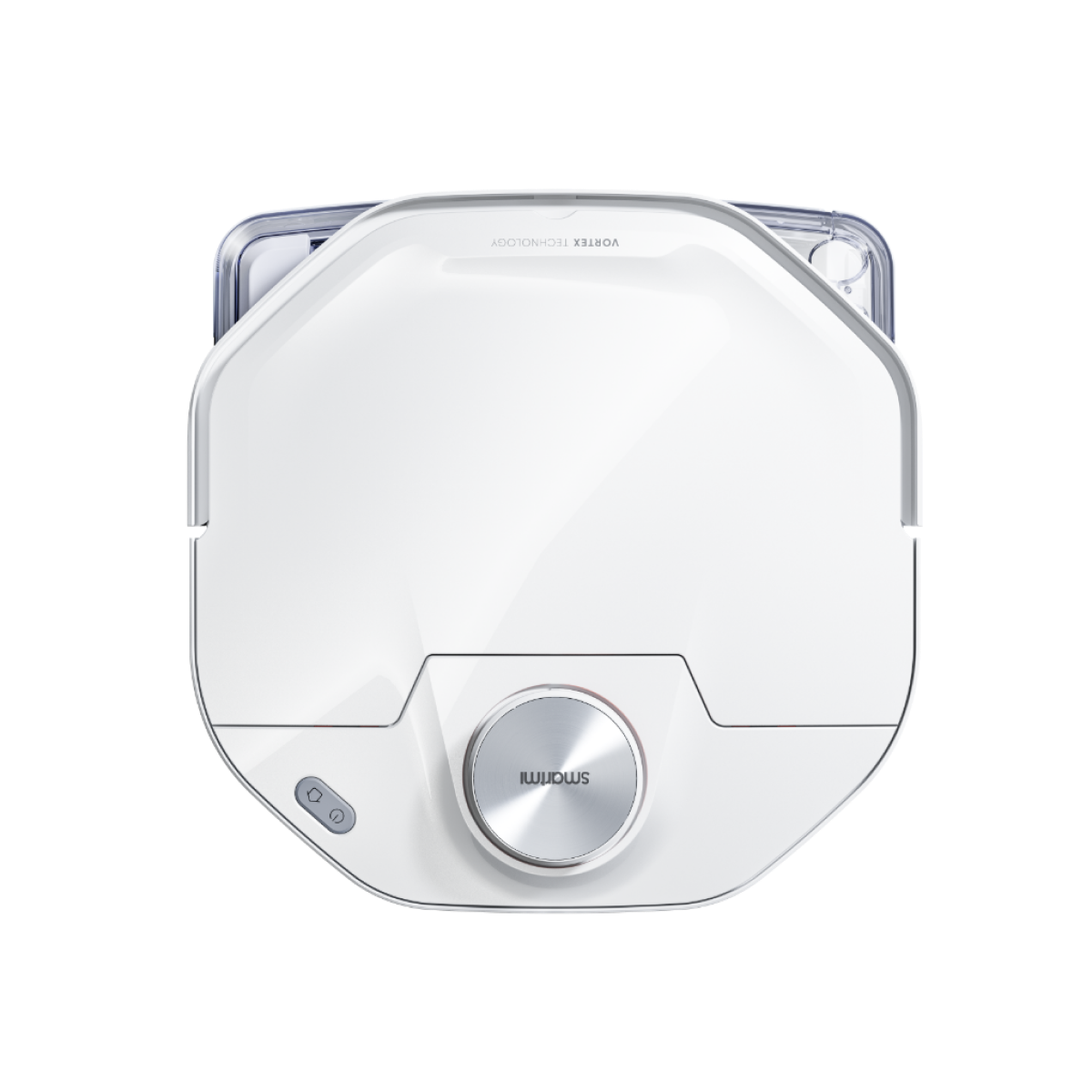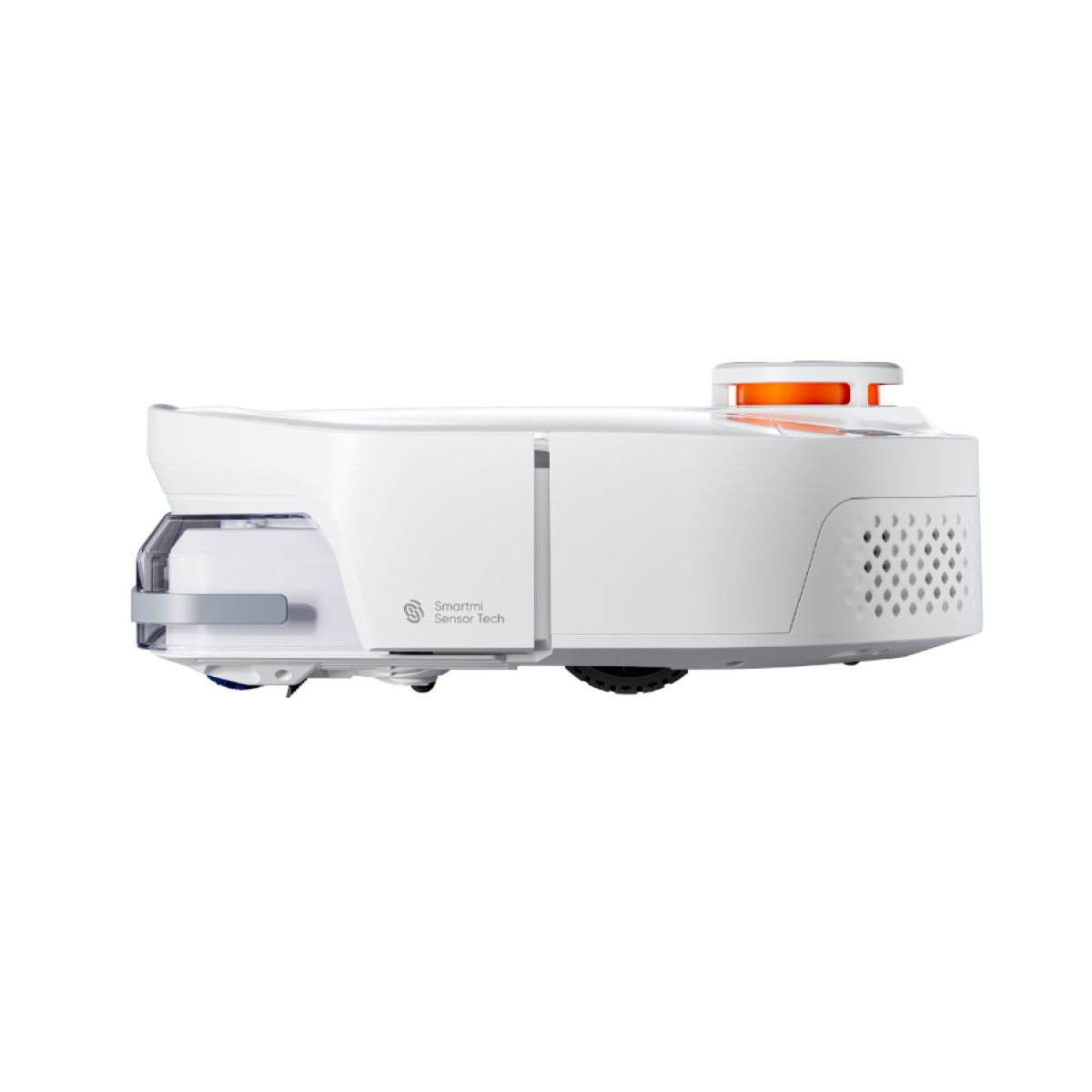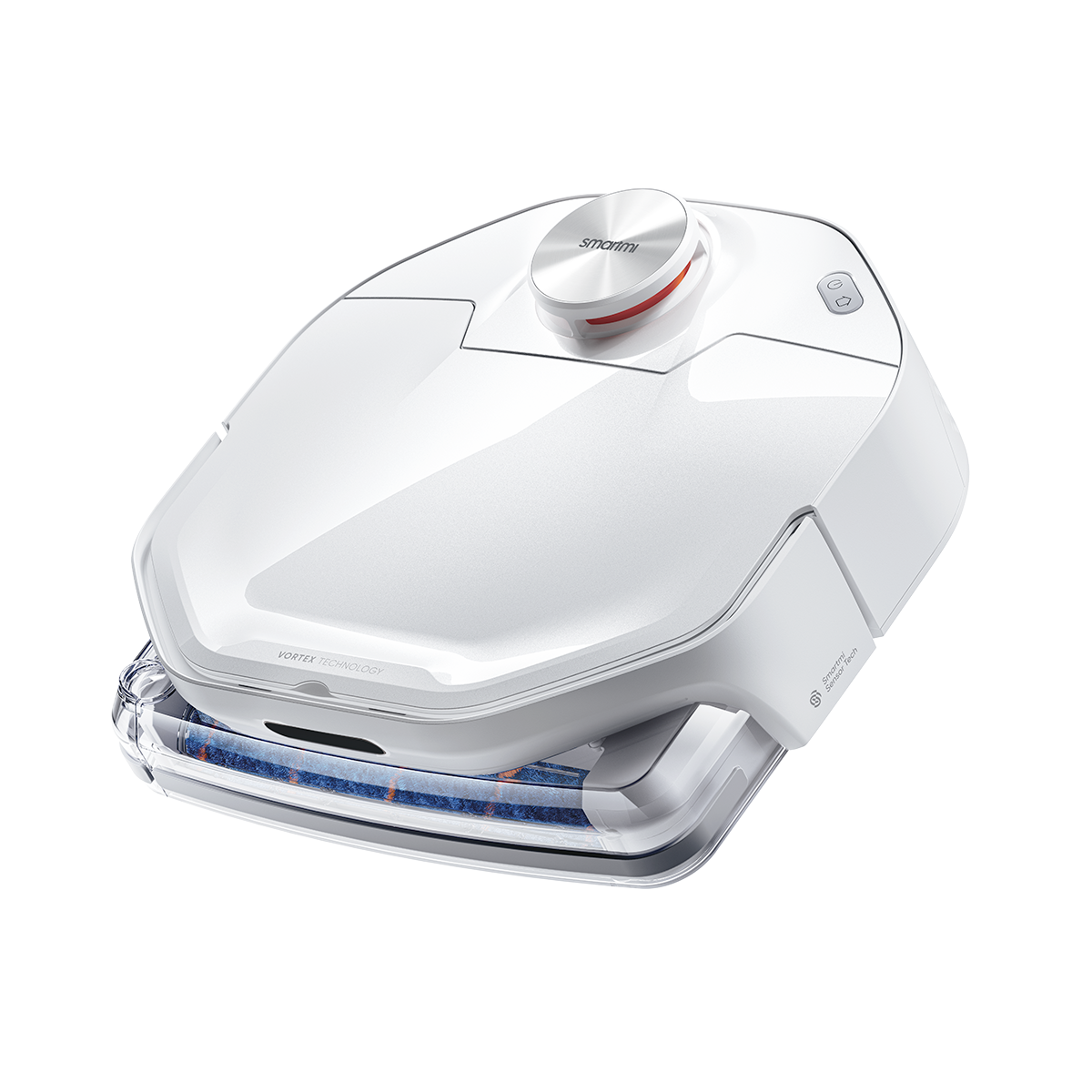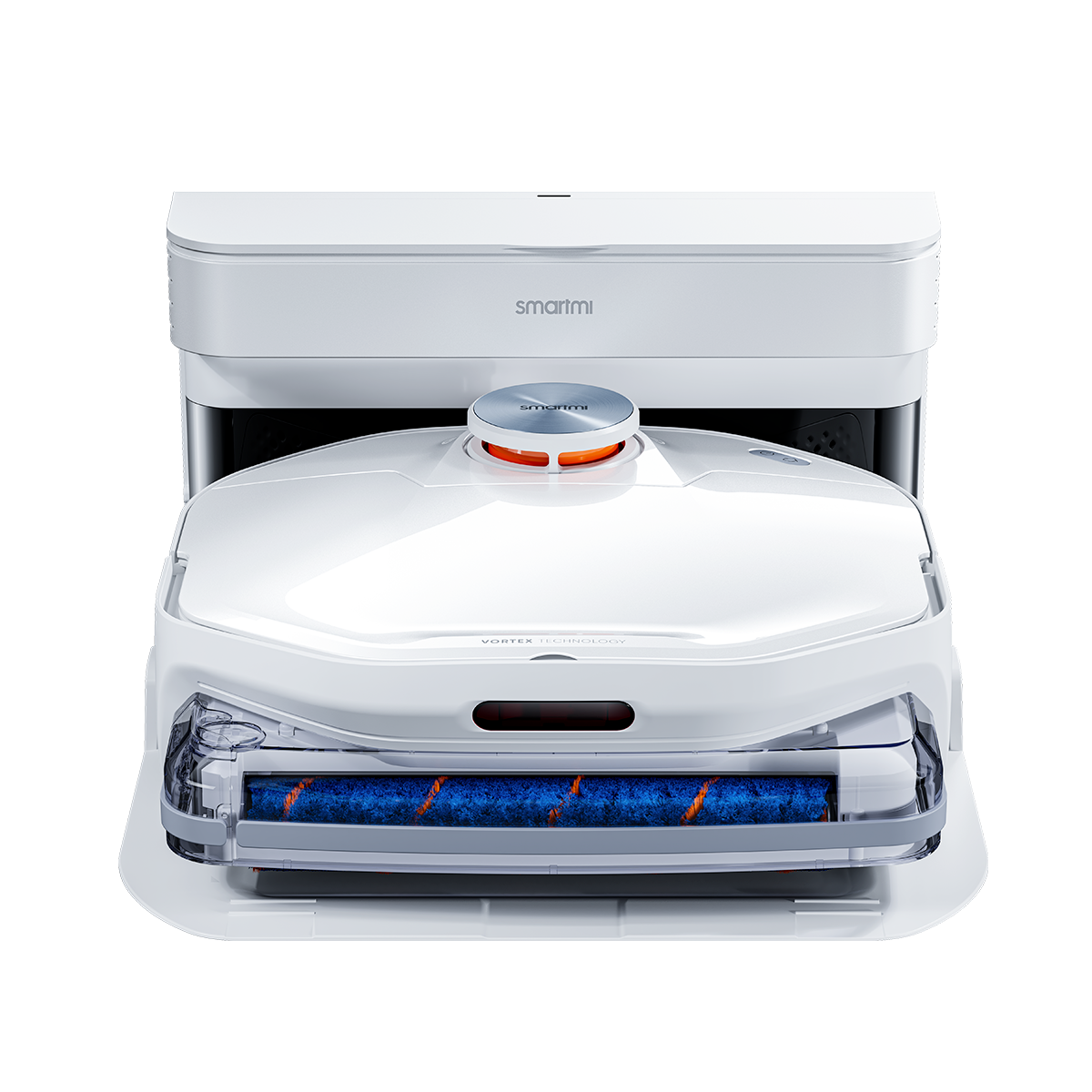 VortexWave Robot Vacuum Cleaner
Dry Sweeping / Wet Washing No Restriction Cleaning
VortexWave™ Cleaning Technology Fresh water floor washing
An Always-clean Brush Always cleans Better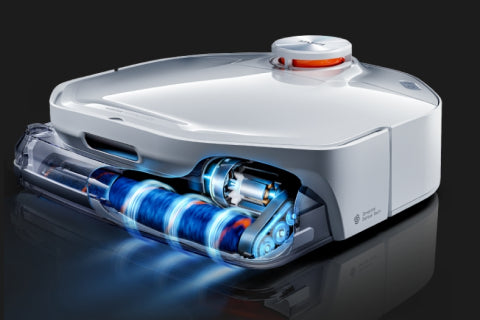 VortexWave™ Cleaning Technology Fresh water floor washing
1600 rpm high speed roller brush
4000 Pa super suction
0.2ml/s precise water injection for fresh water running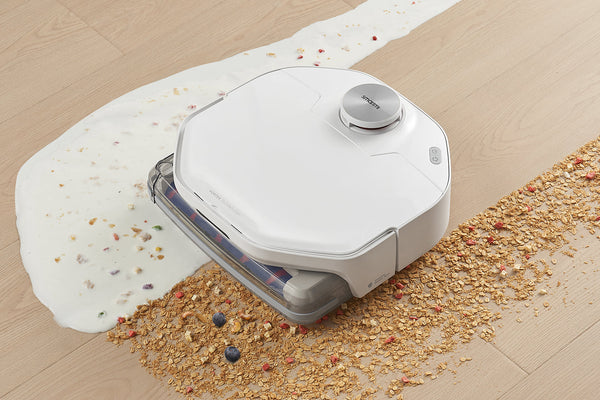 Dry Sweeping / Wet Washing
No Restriction Cleaning
Washing, mopping, sweeping and vacuuming, 4-in-1 cleaning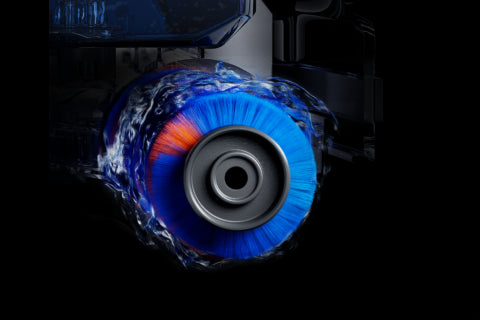 An Always-clean Brush
Always cleans Better
The high-speed roller brush keeps cleaning itself through centrifugal power to avoid leaving stains & residues on the cleaned floor when rolling back.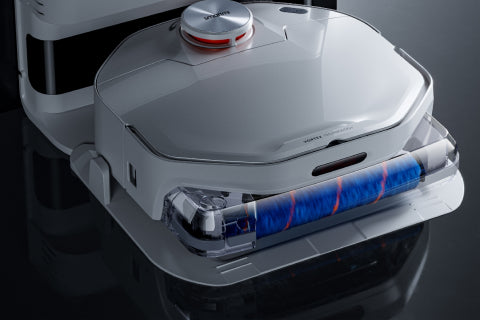 Integrated Self-cleaning System
No more Getting Hands Dirty
No more returning to dock for cleaning, the roller brush would start self-cleaning process in a button. Quiet as a breeze, no manual cleaning involved.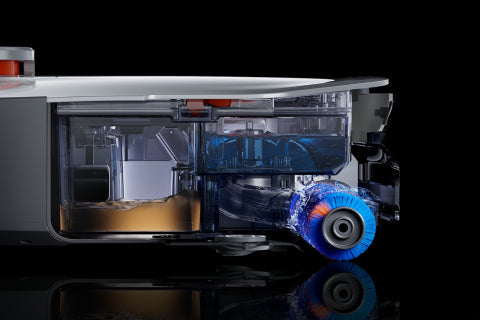 Extra-large Water Tanks
One Refill For All Cleanings
Continuous supply of fresh water for washing and real-time waste retrieval. No more refills for a quick full-house cleaning.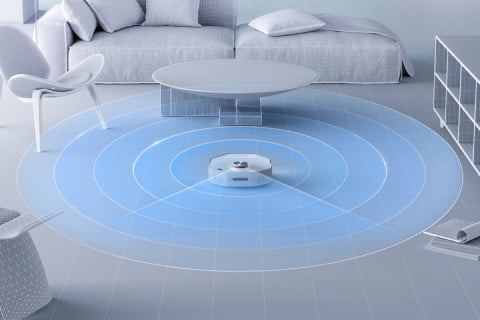 LDS Laser Navigation
Efficient Map Construction
360° scanning of family space and smart cleaning route building. Say goodbye to getting stuck or go missing!